Did you know that Pet Poison Hotlines receives dozens of phone calls from pet owners reporting about their pet eating a lily or some poisonous plants? There are thousands of plant and flower species in the world, and a small percentage of them are truly dangerous to your pet. Knowing which of these plants are potentially fatal to your pets in Broken Arrow can be beneficial in the long run.
Poisonous Plants for your Pets
Lilies
Daffodils
Aloe Vera
Tulips
Azalea
Kalanchoe
Oleander
Amaryllis
Autumn Crocus
Cyclamen
These plants can beautify any surroundings. However, placing them on our pet's sight could pose a serious threat to your beloved cats and dogs. Once chewed or ingested, these plants can threaten our pet's health. Below are the common signs and symptoms that your pet might be poisoned:
Profuse drooling
Vomiting
Diarrhea
Gastrointestinal problem
Increase in heart rate
Respiratory failure
Mouth, tongue and esophagus irritation
Liver and kidney damage
Nausea
Abdominal pain
Hypersalivation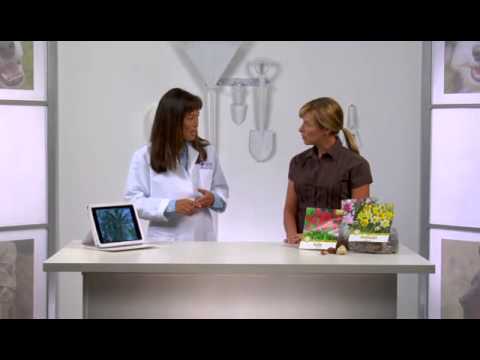 If you suspect your pets in Broken Arrow has ingested or swallowed any of the above plants, make sure to act immediately and seek help from your Broken Arrow veterinarian. It is important to seek immediate veterinary assistance to prevent further damage or pain on your pet's health.
Related Posts: